Planning Catholic Tours to Israel
There isn't a single place in the Holy Land that wouldn't be worth visiting. Still, if you're arranging a trip to pay homage to your Catholic faith by visiting sites with biblical references, you'll want to prioritize such locations. A visit to the Holy Land can potentially deepen one's spirituality. Catholic Tours to Israel will allow you to finally visit the attractions you've read so much about and feel the spiritual energy of the Holy Land. Many Christians believe that visiting the area where Jesus was born, taught, performed miracles, was tortured, crucified, and resurrected is an essential part of their faith and claimed profound personal growth as a result of their time there.
Catholic Tours to Israel From Bethlehem, where Jesus was born, to the Galilee region, where he grew up and first began performing miracles, to Jerusalem, where he was crucified, there is so much to see. Visit Joseph's workshop and Mary's Well in Nazareth, or the Ascension Mosque and Pater Noster in Jerusalem to reflect on the "Our Father," the Dominus Flavit to visualize Jesus' tears over the city of Jerusalem, and the Church of St. Anne in the Old City to honor the Blessed Mother's birthplace. Renew your commitment to the Catholic faith by being baptized in the Jordan River, the site of Jesus' own baptism.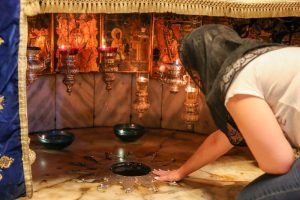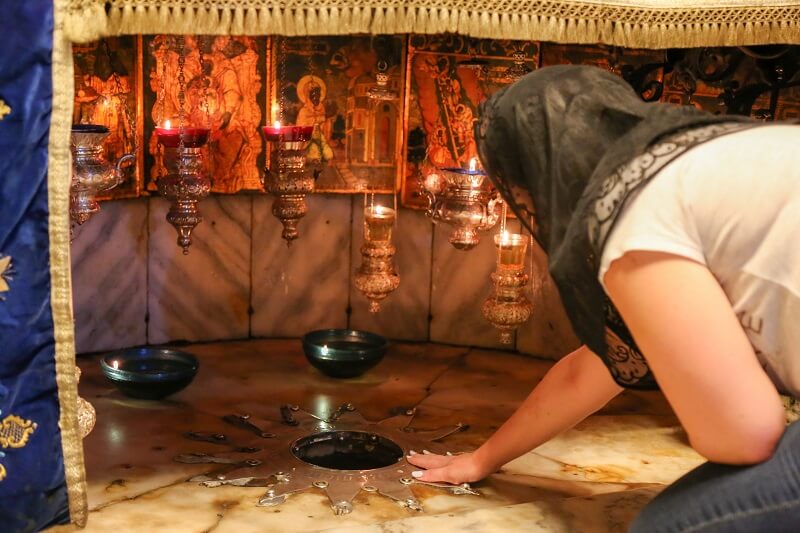 Therefore traveling to the Holy Land is a once-in-a-lifetime opportunity. As much as the locations you visit will shape your memories, we believe the experiences you have along the way will be just as significant. As a devout Catholic, you can take advantage of our  Catholic Tours to Israel, which tailor your itinerary to your religious needs. Our tour guides are highly knowledgeable about the religious sites and will bring the biblical stories at each location to life. At each site, stand and envision yourself in biblical times.
The Catholic Tours to Israel itineraries suit groups of all sizes, including churches, missions, clubs, clubs, and friends. We arrange everything, including transportation, tours in fully air-conditioned buses, qualified tour guides, hotel bookings, activities, and complete itineraries, so you can have a good time without worrying about a thing.
Discover the magnificent Holy Land with Catholic Tours to Israel.